Professional Biography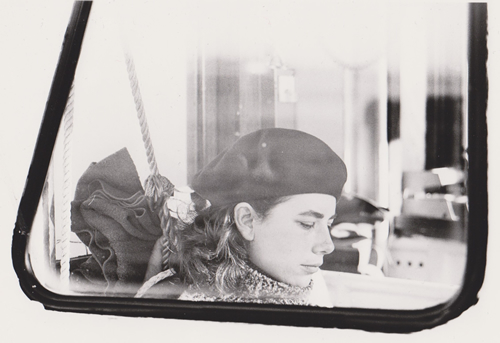 "A visit to Lando's studio takes you to a realm of details and precision. There, paradoxically, her atmospheric paintings of abstracted intrigues are born. Her large paintings, deceptively delicate, cohabit with smaller ones, operatic and intense. All inviting, on a viewing path of longing and melancholy, through the enhanced shadows of their sculptural images. Epic and humble. Universal and intimate.
Lando's images occupy and love the walls. They stand out, absolutely present; articulating, sharing the space in the viewer's gaze, embracing architecture and light, asymmetrical and harmonious. Lando takes us for a peaceful promenade where contemplation supersedes comprehension - and we feel fortunate."
-Bruno Mauro, Founder of ampersand international arts
Christine Lando has been widely exhibited in California and beyond. Her work is included in numerous private and public collections including The Achenbach Foundation for Graphic Arts, Palace of the Legion of Honor (California), The Fine Arts Museums of San Francisco, and the San Francisco Public Library. In Fall 2003, ampersand international arts mounted a 30-year retrospective of her work.